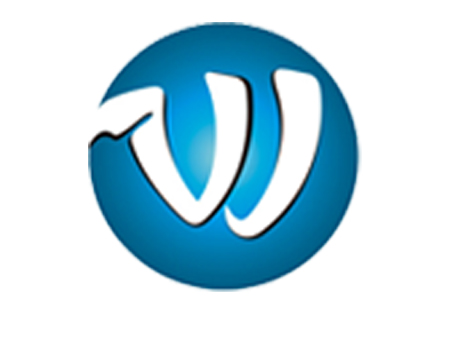 Do Bluetooth wireless technology and IEEE 802.11 interfere with each other?
Bluetooth wireless technology and 802.11b/g both use the 2.4 GHz ISM (Industrial, Scientific, Medical) unlicensed spectrum, and in some configurations can interfere with each other. If the Bluetooth and 802.11b/g antennas are more than 3 meters apart, however, interface in minimal. Co-existence schemes such as adaptive frequency hopping have been implemented to address potential interference issues and Broadcom has introduced its InConcert™ coexistence technology, which mitigates interference problems.
2016-05-04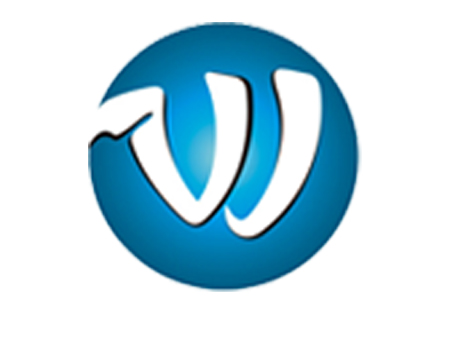 What is the range for a Bluetooth device?
Depending on the specification of the device, Bluetooth wireless technology works within a 30- to 300-foot radius.
2016-04-12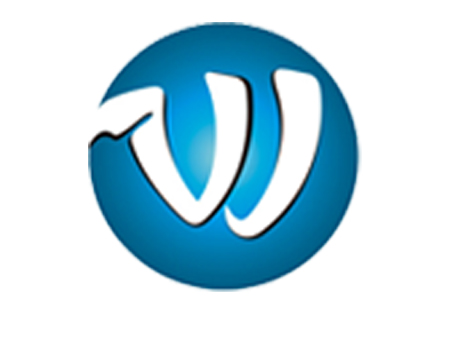 What is the usable data rate?
The raw (over-the-air) data rate is 1 megabit/second. If two devices are talking to each other in an optimal manner, the channel will support 700 kilobits/second in one direction with a reverse channel of over 50 kilobits simultaneously. Bandwidth allocation is very flexible, and completely under the control of the device which establishes the connection.
2016-03-09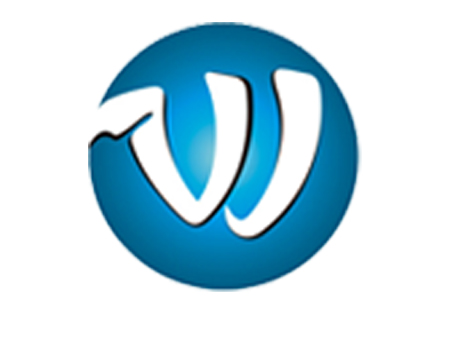 How does Bluetooth wireless technology handle security issues?
Security is a critical issue in any wireless system Bluetooth provides several components that ensure secure wireless connections. First, at the highest level, the application itself can provide authentication and encryption, and is used in the most critical applications. Second, the Bluetooth specification provides for authentication and flexible encryption at the baseband level. The third level of security is based on the transmitter characteristics of low power and frequency hopping, which helps deter casual eavesdroppers.
2016-02-02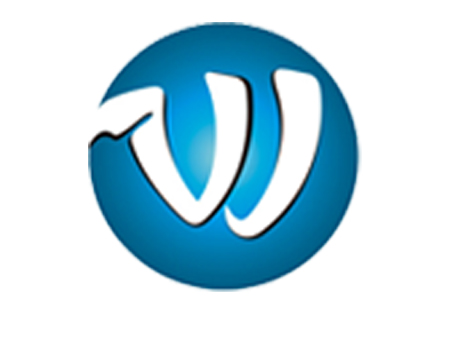 Who developed the Bluetooth standard?
Bluetooth wireless technology is different from historical wireless standards in that it is an open standard that is consistent worldwide. The Bluetooth Special Interest Group (SIG), comprised of leaders in the telecommunications, computing, and network industries, is driving development of the technology and bringing it to market. The Bluetooth SIG includes promoter companies 3Com, Ericsson, IBM, Intel, Lucent, Microsoft, Motorola, Nokia and Toshiba, and more than 2000 adopter companies. The goal of the SIG is to promote the standard, ensure interoperability, define the radio characteristics, link protocols and profiles, and provide free access to the Bluetooth standard. The benefits to producers include standardized connectivity and protocols, opportunities for product enhancement and differentiation, and reduced interoperability concerns. Broadcom is an associate member of the Bluetooth SIG and participates in various Bluetooth SIG working groups.
2016-01-19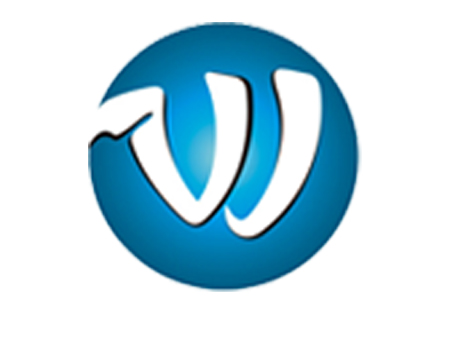 What are some of the elements of the Bluetooth standard?
The Bluetooth standard outlines specifications for the following: · Hardware: radio, baseband controller, other components · Software: link controller stack, host controller interface, host drivers · Qualification: protocols, testing services, review and certification
2015-12-06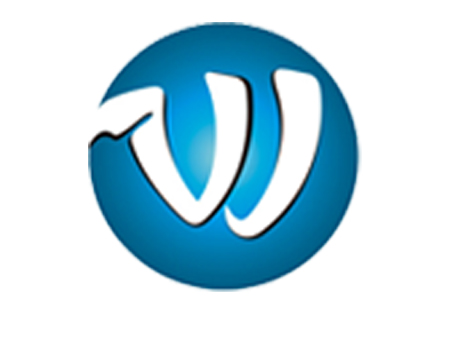 What is Bluetooth product qualification?
Product qualification is a way to ensure that Bluetooth products really do work together and a forum for demonstrating that a company's product complies with the Bluetooth specifications (per the Adopters Agreement). The qualification process involves protocol conformance tests, profile interoperability tests, compliance declarations and documentation reviews as described in the Bluetooth Qualification Program Reference Document (PRD). The PRD defines the specific test standards and criteria that must be met by hardware manufacturers and software developers in order to receive qualification.
2015-11-09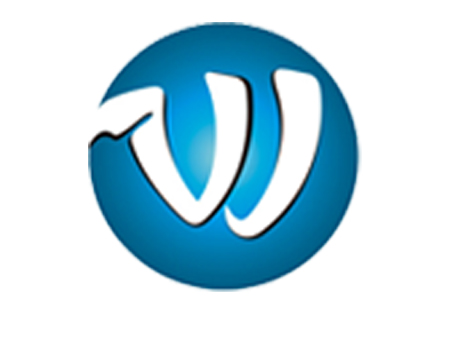 We will be back to serve you after the National holidays
Due to P.R.C.'s National holidays, our Shenzhen office is off between Oct. 1st and Oct. 7th. We will be back to work from this Thursday and will carry on our service to our customers. Thank you for your patience!!
2015-10-01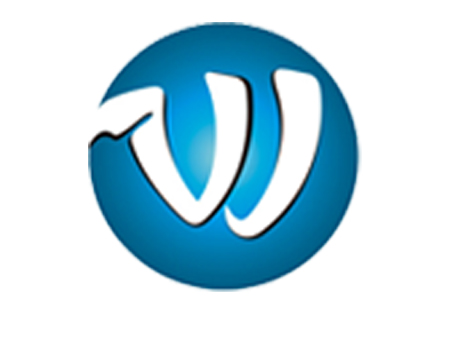 What are the criteria for interoperability?
Interoperability means plug and play operation with full compatibility among products from different manufacturers. Each manufacturer must send their products to a Bluetooth Qualification Test Facility, which performs interoperability tests under controlled conditions. Unplugfests are an informal forum to determine interoperability issues.
2015-09-08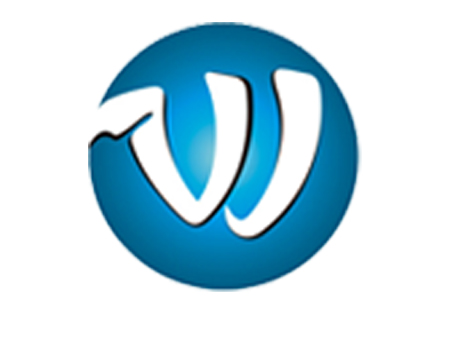 What is the significance of the name of Bluetooth?
Bluetooth wireless technology is named after Harald Blåtand ("Bluetooth"), who was King of Denmark from 940 to 981. He was the son of Gorm the Old, the King of Denmark, and Thyra Danebod, daughter of King Ethelred of England. Harald was responsible for peacefully uniting Denmark and Norway. Bluetooth wireless technology unites devices such as PDAs, cellular phones, PCs, headphones, and audio equipment, using short-range, low power, low cost radio technology.
2015-08-06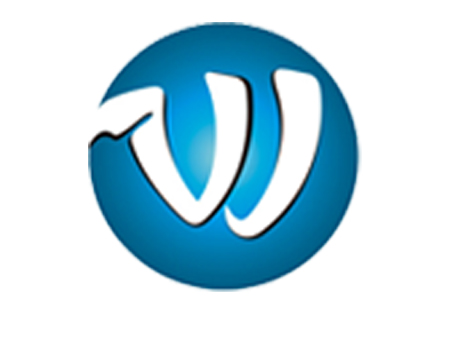 HappySky for Android Devices
With our great pleasure, the app. HappySky for android devices has been launched and is able to downlord from android store with free of charge. It is designed as a smart software of sex tool, which could communicate with each other by mutual activity through Bluetooth BLE connection. We are happy to sky you about this new solution and the iOS app. is under applying from Apple and will inform you once it is available at once. Thank you!
2015-07-09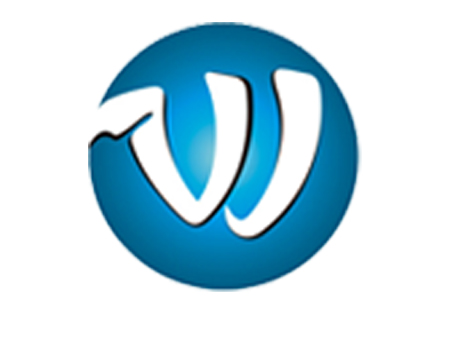 Back to service at all times
We were off in the last three days due to national holidays and get back for work today. Thank you!
2015-06-23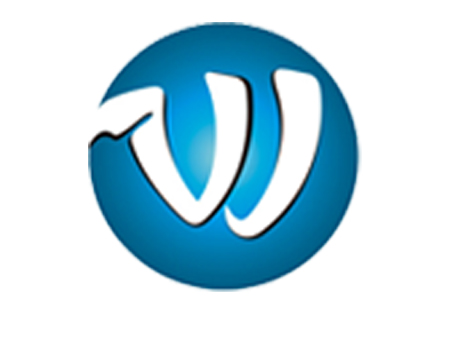 Bluetooth Smart for LED Lighting
The new Bluetooth module as well as app. for LED lighting is available since April 2015. It is our honor to offer the advanced solution in cutting-edged Smart Family. Thank you!
2015-05-05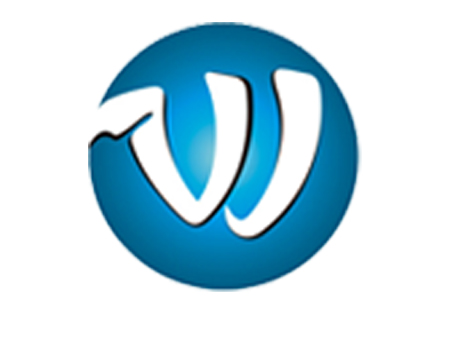 Bluetooth Smart for sex toy industry
The new Bluetooth solution for Sex toy industry is ready to go. The mutual communication by long distance is available by our new idea. Please ring us for more detail. Thank you!
2015-04-07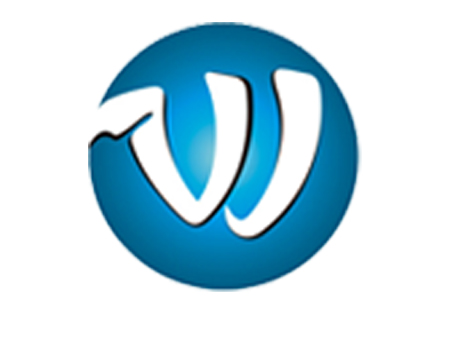 Bluetooth Smart Accessory nowdays
Bluetooth Smart has more and more application inside nowdays. Please refer to our latest news as below for more information. Stayed tune!!
2015-03-06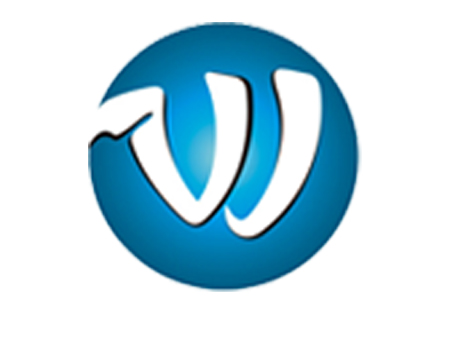 Vacation Notification of Chinese New Year
Dear all clients and suppliers, WLink will take long vacation from this week to the end of Feb. due to Chinese New Year. Our sales and FAE team will get back to work by end of this month. Wish you a pleasure holidays. Thank you!
2015-02-13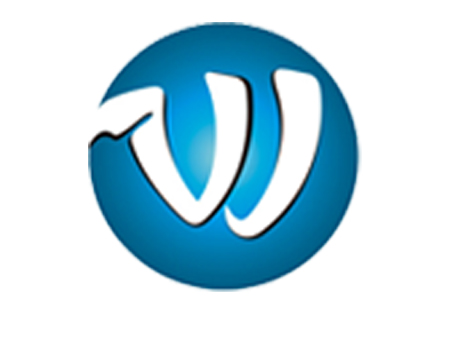 WLink's Bluetooth 4.0/4.1 Solution for Wearable Device
With our great honor, WLink has finished a couple of design regarding Bluetooth BLE solutions for our cusotmers in wearable and remote device in year 2014. The new Bluetooth 4.2 with BLE Mesh may apply to our new solution subject to our customers' design request lately. We will keep monitoring on industrial trend and launching more and more fine modules to fit your needs. Thank you!!
2015-01-09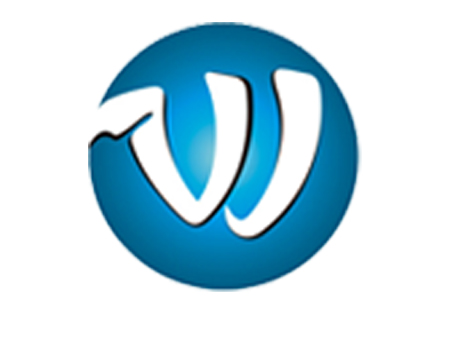 Quintic Bluetooth div. has been merged by NXP
NXP has merged Quinitc and will done the re-organization by this Q1. As the design and solution partner of Quintic, WLink is doing our best to offer the proper solution to our BLE and wearable customers on and on. Thank you!
2014-12-22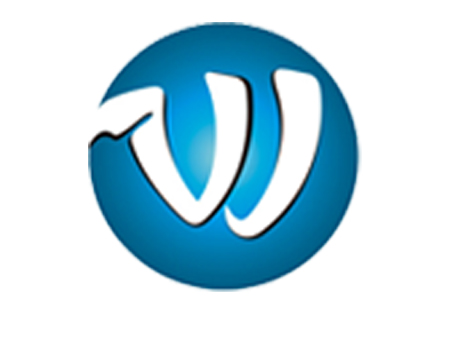 WLink Join Microchip System
Due to ISSC Taiwan has been merged by Microchip Technolgy in year 2014, it is our pleasure that WLink has been selected to be one of the Bluetooth module partners in great China by Microchip Technology. Thank you!!
2014-11-13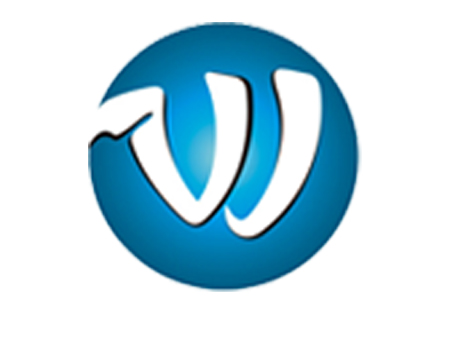 Notification from WLink Taiwan
Please be informed that WLink Taiwan will be off between Oct. 10 and Oct. 12 due to national holidays. The rest of our branches are still on duty and we will be back to serve you on next Monday. Thank you for your attention!!
2014-10-08
3 per page

5 per page

10 per page

view all