Bluetooth 4.0 Host Module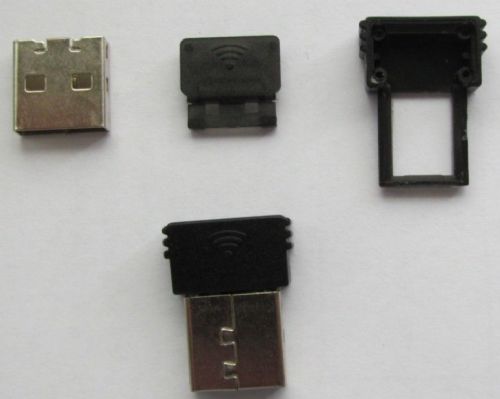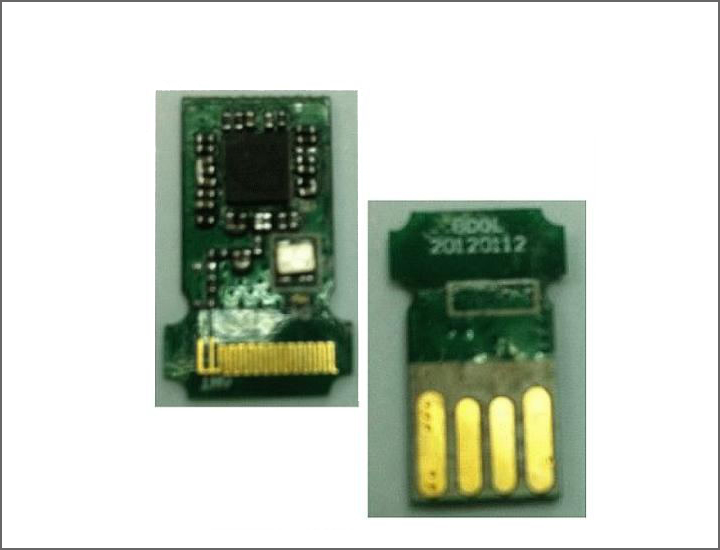 Bluetooth 4.0 Host Module
A: Bluetooth 4.0+EDR compliant
B: Class 1 capable with built-in PA
C: Programmable output power control meets Class 1, Class 2, or Class 3 requirements
D: Use supply voltages up to 5.5V
E: Supports Broadcom SmartAudio, wide-band speech, SBC codec, and packet loss concealment.
F: Fractional-N synthesizer supports frequency references from 12 MHz to 52 MHz
G: Automatic frequency detection for standard crystal and TCXO values when an external 32.768 kHz reference clock is provided.
H: Ultra-low power consumption
I: Supports serial flash interfaces
J: ARM7TDMI-S based microprocessor with integrated ROM and RAM
k: Supports mobile and PC applications without external memory
L: USB Dongle and small module(4.85mm*6.15mm) support.